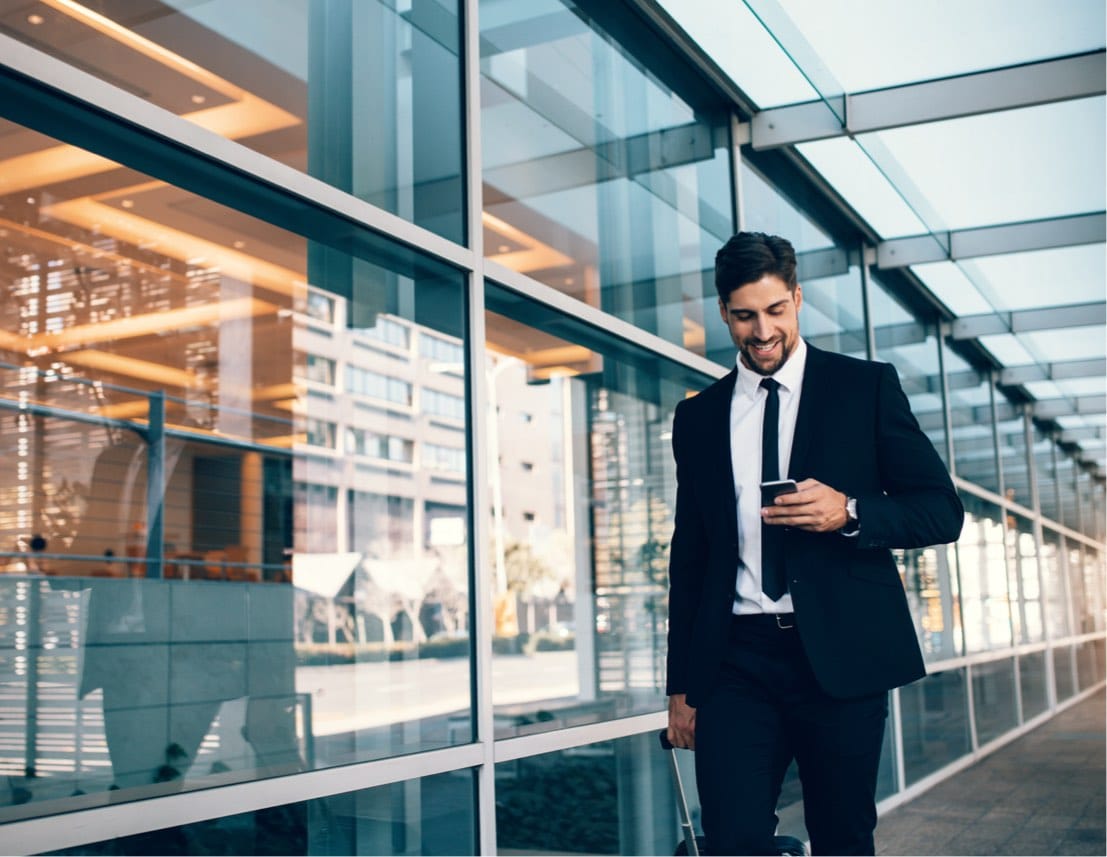 Your Legal Recruiter
Unprecedented legal industry knowledge. Tested methodology. Visible results.
We recruit talented and experienced attorneys—attorneys that help law firms across the country grow according to their vision and mission. It's what we do.
Pemberton Whiteman & Hill Legal Recruitment is a Kansas City based legal recruitment firm, established in 2007, created to locate, evaluate and secure experienced attorneys and in-house counsel.
We live and work within the legal space. We know what it takes to be successful and the talent your firms and companies need to remain protected and competitive. Your organizations require attorneys with specific and specialized industry experience and the correct backgrounds, attorneys that match your culture and your goals.
Our Focus
You don't just need any attorney. You need the right attorney. We can help.
These are some examples of our legal recruiting experience and success.
ERISA Law
Energy & technology
Labor
IP Licensing
Intellectual Property with scientific expertise
Real Estate
Corporate
Mergers & Acquisitions
Data Privacy
Complex Litigation
Employment
Education
Finance
Construction
Environmental
Trade Secrets
IP Patent
Growing law firms. Developing businesses.
A legal recruiter who understands you.